Singapore Airlines new Premium Economy is flying.
Singapore Airlines flew the first tour with the new Premium Economy cabin. The new Economy will be seen on the Airbus A380, Boeing 777-300ER and the up-coming Airbus A350XWB.
And passengers going to Sydney, Hong Kong, London og Paris can book a seat with more comfort and a bit more service without paying for a expensive Business class ticket.
The new Premium Economy seat will not be much larger than in Singapore Airlines' general Economy Class. but a big difference is the space on the armrest. This means that you wont have your arm at the neighbors arm. and on top of that there will be 6 inches more legroom. footrest and the opportunity to lay the seat more backwards.
The seats are located in 2-4-2 in a little cabin for them self. Between 28 and 36 seat will be available (depending on aircraft). The little cabin will be a great lift of the travlev cabin for passengers that wanna relax or less travel-stress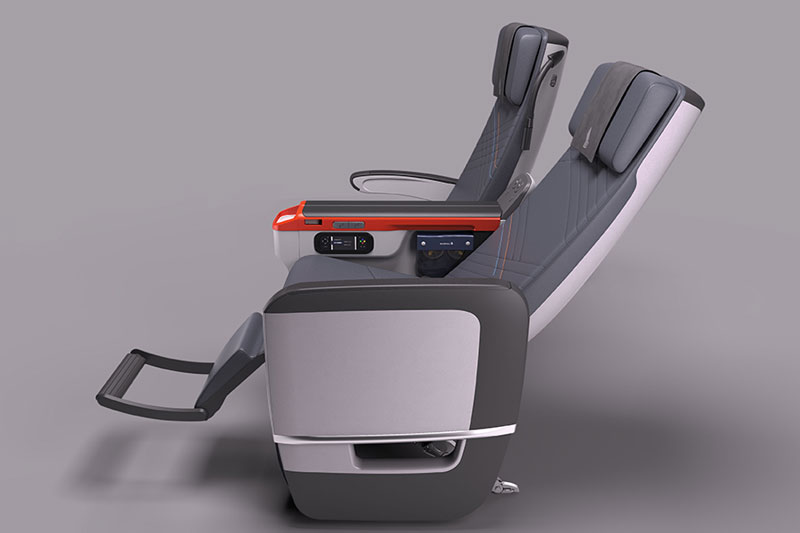 as a extra touch 'touch' passengers onboard Singapores Airlines Premium Economy can get free Champagne and access to the airlines "Book the cook" service. with this service you can pre-book your food and choose many dishes that aren't normal in the air.
and on flights from Singapore there's popular dishes as Dim Sum, a Malaysian dishs "Nasi Lemak" or a stron indian byriani and many other international dishes.
But it's not only the comfort and service that gets a lift. the Inflight Entertainment System (IFE) gets a 13,3 inches screen full of movies, music and games. and every Premium Economy seat gets it's own USB port.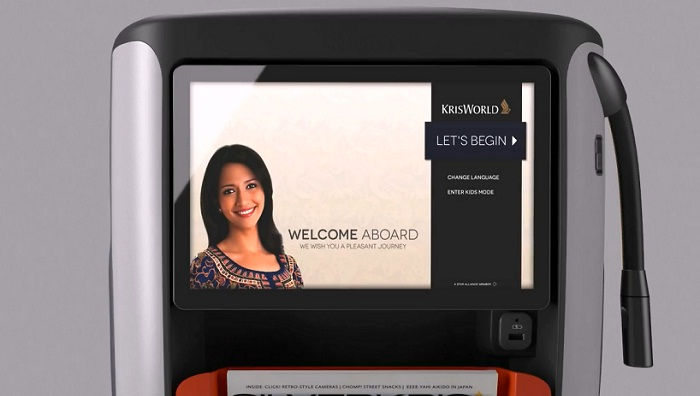 Singapore Airlines has been slow to get the Premium Economy on oversea flights and the airline did insist that the Economy class is so good that there was no need for a new class.
Premium Economy got very popular in the start of 2000. British Airways got its new "World Traveller Plus" in 2000, SAS got in two years later, Air France (2009), Cathay Pacific (2012) and Lufthansa (2014). Singapore airlines new premium economy was inaugurated in August 2015
Also read:
Lufthansa opens five new lounges in Munich Airport
Strong criticism of Star Alliance airline